Sapphire Optical Glass Windows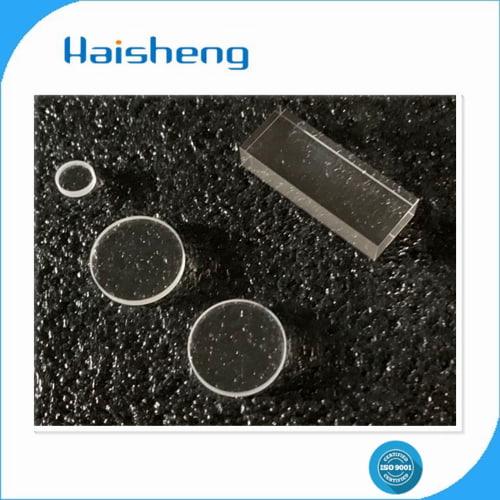 sapphire optical glass windows
Product description:
Sapphire materials are one of the most suitable materials for optical parts due to its good thermal conductivity, abrasive endurance and high hardness of sapphire. For example, it has good applications in medical devices such as cosmetic treatment and hair removal. For the reason, that sapphire allows effectiveness and comfort for patients.

(1). Custom-made sapphire windows at any size from Φ1.0mm to Φ300mm clear aperture are available.
Besides round, sapphire windows at shape of rectangular, wedge, step windows or other shapes are available.
(2). Thickness from 1.0mm to 75.0 mm is available upon request.
(3). 100% clear aperture is available upon request.
(4). Sharp edge is available upon request.
(5). Sapphire windows with Anti-Reflective(AR), High-Reflective(HR), Partial-Reflective(PR) coating are available.
Technology Index: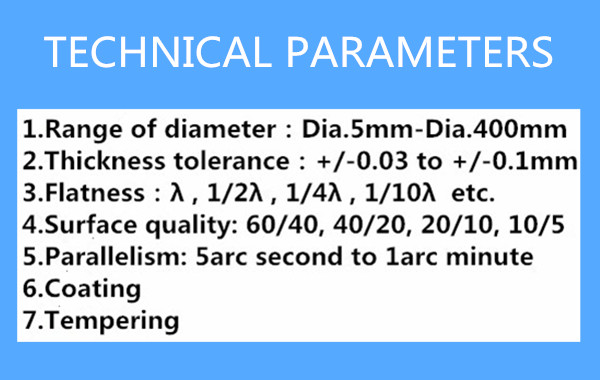 Inquiry